Sie bestellen im Web-Shop, wir liefern innerhalb Österreichs kostenlos!
Ankündigungen und Mitteilungen
21.11.2023
Heute wurde ein Newsletter versandt. Wenn auch Sie unsere Newsletter erhalten wollen, so registrieren Sie sich bitte hier.
---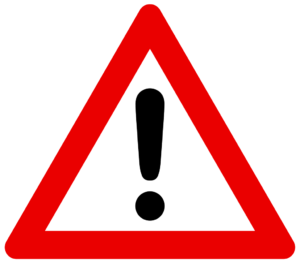 Wiederverkäufer / Buchhändler aus Österreich können nach einmaliger Freischaltung (Beantragung via E-Mail office@bahnmedien.at) ebenfalls über unseren Web-Shop bestellen. Bei Bestellungen über E-Mails schlagen wir einen Bearbeitungsbetrag in der Höhe von 5,00 € auf.

Kunden aus der Schweiz (oder anderen Nicht-EU-Staaten) bitten wir, uns über office@bahnmedien.at zu kontaktieren.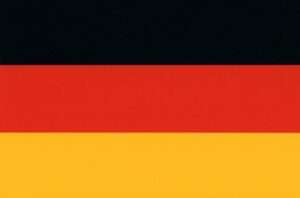 Wiederverkäufer aus Deutschland bestellen bitte bei unserer Generalvertretung FachBuchZentrum & Antiquariat Stiletto in 86529 Schrobenhausen https://bahnbuch.de/.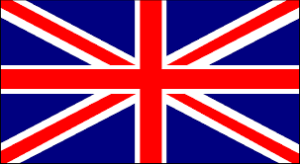 Customers from outside of the European Union and (non-Austrian, non-German) resellers from the EU, instead of using our web-shop, please contact us via office@bahnmedien.at .