Sie bestellen im Web-Shop, wir liefern innerhalb Österreichs kostenlos!
Ankündigungen und Mitteilungen
14.9.2023
bahnmedien.at wird mit einem Stand bei der Modellbaumesse Wien vom 26. bis 29.10.2023 vertreten sein. Unser neues Südbahnbuch wird dort ebenso wie unsere anderen Produkte erhältlich sein.
22.04.2023
Heute wurde ein Newsletter versandt. Wenn auch Sie unsere Newsletter erhalten wollen, so registrieren Sie sich bitte hier.
---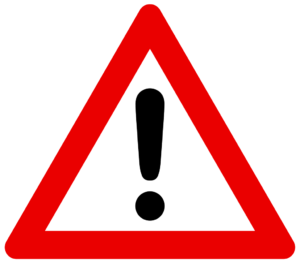 Wiederverkäufer / Buchhändler aus Österreich können nach einmaliger Freischaltung (Beantragung via E-Mail office@bahnmedien.at) ebenfalls über unseren Web-Shop bestellen. Bei Bestellungen über E-Mails schlagen wir einen Bearbeitungsbetrag in der Höhe von 5,00 € auf.

Kunden aus der Schweiz (oder anderen Nicht-EU-Staaten) bitten wir, uns über office@bahnmedien.at zu kontaktieren.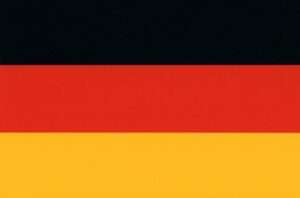 Wiederverkäufer aus Deutschland bestellen bitte bei unserer Generalvertretung FachBuchZentrum & Antiquariat Stiletto in 86529 Schrobenhausen https://bahnbuch.de/.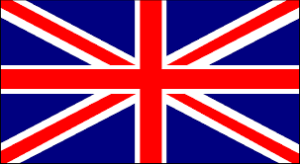 Customers from outside of the European Union and (non-Austrian, non-German) resellers from the EU, instead of using our web-shop, please contact us via office@bahnmedien.at .